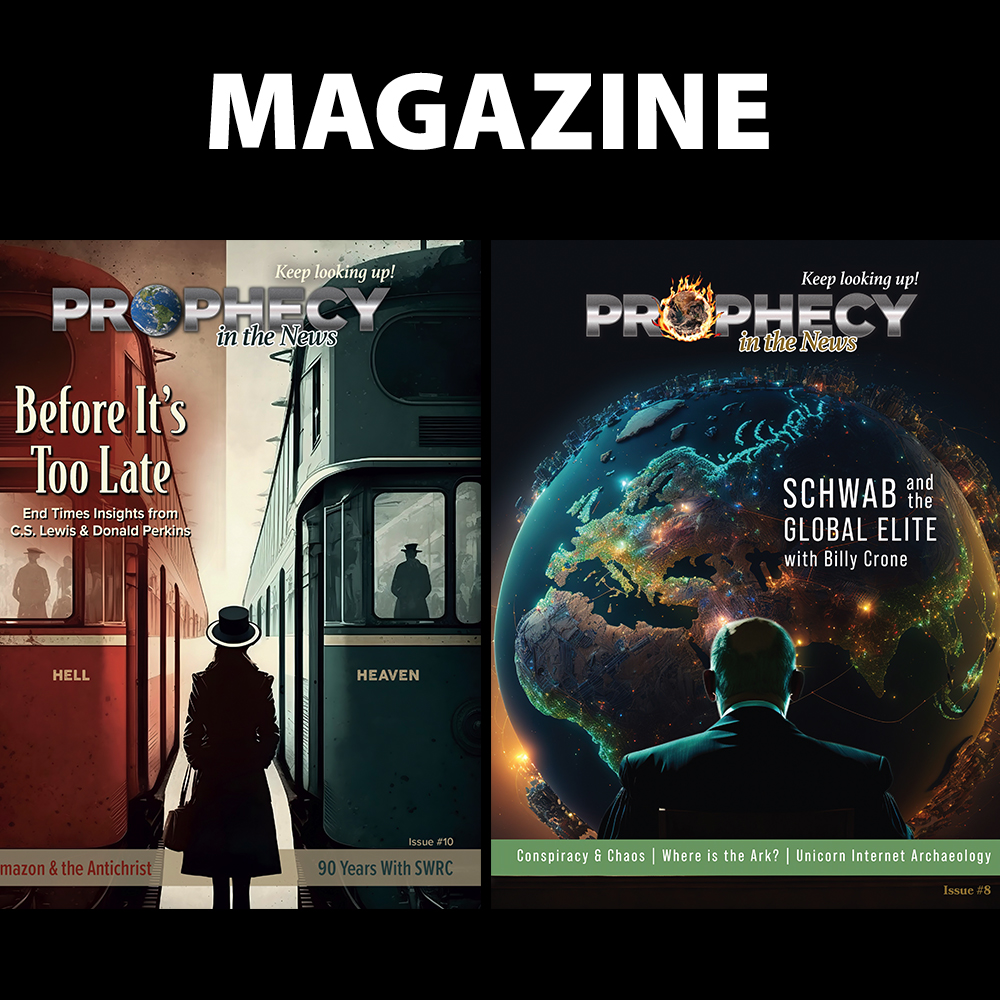 For over 30 years, Prophecy in the News has been at the cutting edge of Premillennial prophetic interpretation.
PITN brings thoughtful and relevant Bible exposition, plus an exciting line-up of contemporary guest scholars and authors.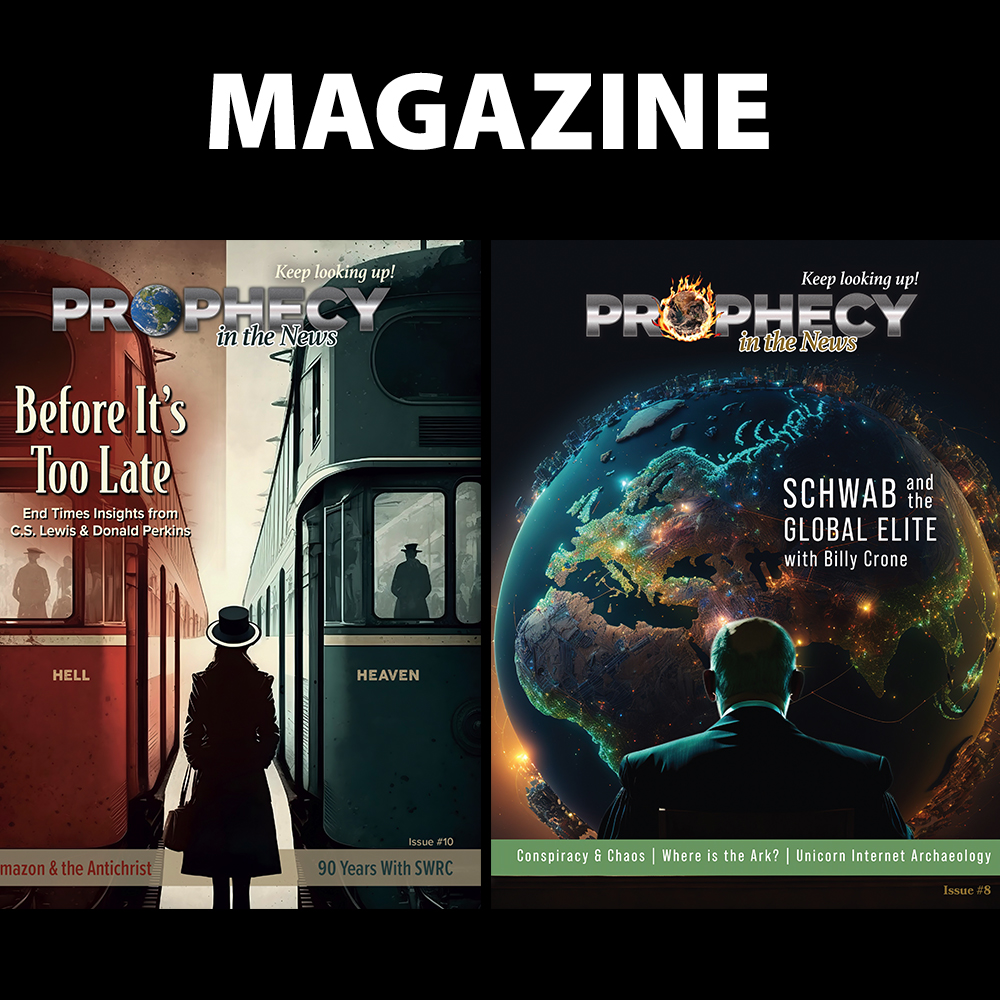 Follow up on Facebook and YouTube to stay up-to-date on the latests from Prophecy in the News!
Headlines from the End Times

Join Pastor Larry Spargiminio for the latest in end times headlines. Be sure to subscribe and like the page to stay up-to-date with the latest news.
We Are Back!
J.R. Church founded Prophecy in the News in Oklahoma City in 1979. Now, after a brief hiatus, PITN is back as a Gospel partner with SWRC.
Linda Clarice Church
Our deepest condolences and heartfelt prayers go to the family of Linda Clarice Church, J.R. Church's widow who went to Glory July 25.
We are privileged to have known her and to carry forward the Church family legacy through Prophecy in the News magazine and the treasure trove of Bible prophecy resources that was their life's work.
We will keep looking up and looking forward to seeing them in Glory.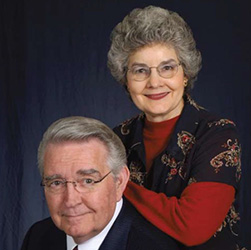 Real News from Around the World
Free Shipping with Orders over $100!
Automatically applied at checkout.