Therefore, having been justified by faith, we have peace with God through our Lord Jesus Christ – Romans 5:1
Have you asked Christ to save you? If not, will you accept Him as your Savior now?
1. Admit that you are a sinner
The Bible says, "For all have sinned, and come short of the glory of God."   Romans 3:23
2. Know That God Has Already Provided for Your Salvation.
"For God so loved the world, that he gave his only begotten Son, that whosoever believeth in him should not perish, but have everlasting life. For God sent not his Son into the world to condemn the world; but that the world through him might be saved." John 3:16-17.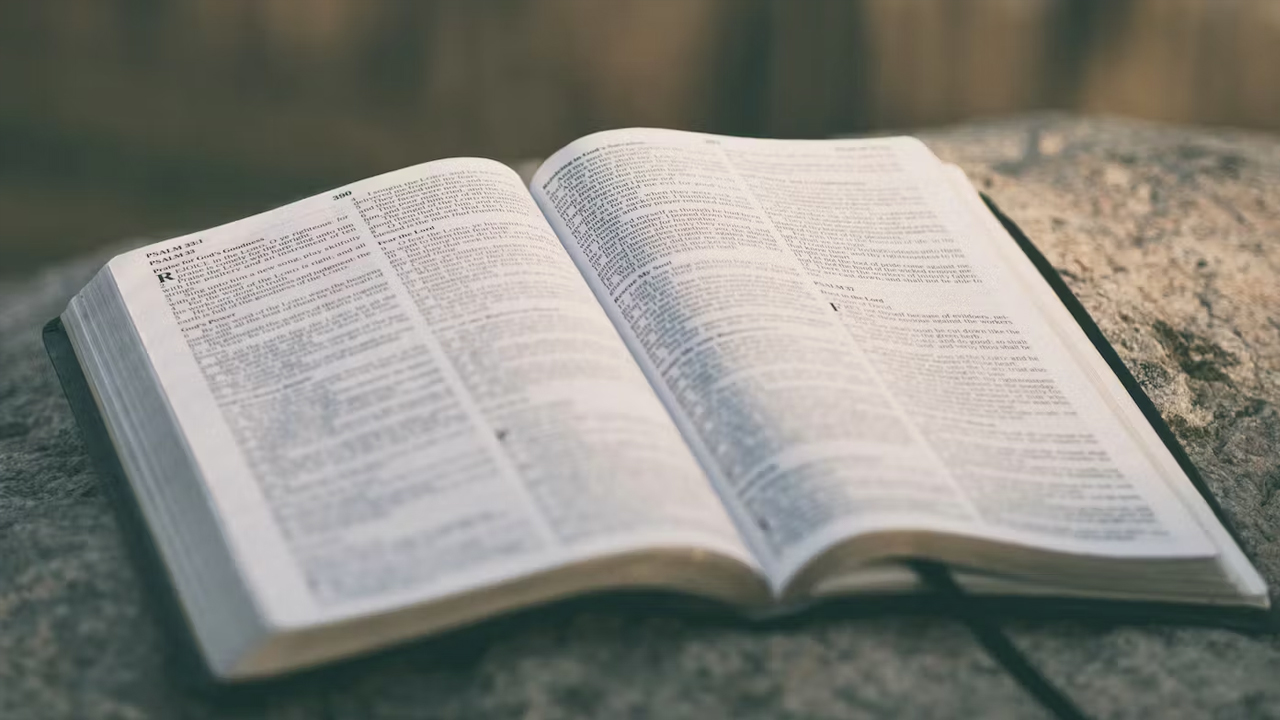 3. Know That You Cannot Save Yourself.
"Not by works of righteousness which we have done, but according to his mercy he saved us, by the washing of regeneration, and renewing of the Holy Ghost." Titus 3:5.
4. Repent Of Your Sins.
" I tell you, Nay: but, except ye repent, ye shall all likewise perish." Luke 13:3.
5. Ask Jesus Christ to Save You.
"For whosoever shall call upon the name of the Lord shall be saved" Roman 10:13.
"And they said, Believe on the Lord Jesus Christ, and thou shalt be saved, and thy house." Acts 16:31.
6. Confess Jesus Before Man.
" That if thou shalt confess with thy mouth the Lord Jesus, and shalt believe in thine heart that God hath raised him from the dead, thou shalt be saved. For with the heart man believeth unto righteousness; and with the mouth confession is made unto salvation." Roman 10:9-10.
If you made a decision to follow Jesus, please let us know and we will send you
some resources for new believers and our staff will be praying for you to find a Bible-based church
and grow closer to the Lord each day.